HOME
Buy Diamonds online, DON'T BUY RETAIL! This Diamonds Buying Guide is to provide money saving tips for you to learn How to buy a diamond with confidence. Learn industry secrets and win by saving money on a Diamond Engagement Ring. The following articles are here to guide so you can purchase with confidence.  Feel free to contact us for guidance.
BUT I LIKE TO SEE AND FEEL BEFORE I BUY!
I understand that as natural reaction to buying a diamond online is the fact you cant touch the diamond.  However, with today's technology, you can see a diamonds quality cleaner online than in a store.  For example, a store spends thousands on artificial lighting to bling the diamond.  This  makes it harder to evaluate a diamond subjectively.  Lights and sparkle cover imperfections as in the real world under regular lighting conditions you may start to see flaws.
I only recommend vendors such as James Allen , Blue Nile  & Brain Gavin that have real images and video of their diamonds in regular lighting magnified so you can judge and evaluate more accurately.  These are the top three most trusted sites online.  Some even featured on Oprah.  They have money back guarantees no questions asked!  Nobody is selling you or forcing a diamond on you.  You browse on your own time with no pressure.  The power of the internet has opened crazy competition which is always great for you, the buyer.  With that said, the internet gives you more choices.  So many choices it can be overwhelming.  This articles are here to help narrow your search by choosing stones armed with your new found knowledge.
IF YOU ARE OVERWHELMED LET ME HELP YOU.
I am a GIA Graduated Diamond Expert.  Feel free to email me.  I can find a diamond online for you that fits your budget and criteria. I feel its important to give options and my goal is always to present several stones from different competing online vendors.  Feel free to take advantage of my articles, gain knowledge and find the perfect stone for yourself.
Visit my Diamond Buying Guide and learn!
Recommended Places To Buy
For me to recommend any business, they must meet certain criteria. They must prove valuable to my clients in regards to How to buy a diamond savings and selection| EXPECT 20%-40% LOWER PRICES THAN TRADITIONAL JEWELERS |, time doing business(legitimacy), reputation, and return policy.  I have chosen the top 3 online vendors on the world wide web.  If other sites weren't chosen its because either their pricing was higher, had inferior diamonds with inferior certifications and were unknown. Feel free to read more about the reason online has the most value HERE.  I highly recommend to visit all three businesses, find your favorite diamond in each and compare your findings. Each have pros and cons, but each site has beautiful Diamonds at great prices. Learn how to buy an engagement ring and save.
---
Best Of The Best
---
Feel free to reach out and send me a message. Do you want buying advice or have you found a stone you wish for me to evaluate. Feel free to drop me a line and say hello.  Advice is free.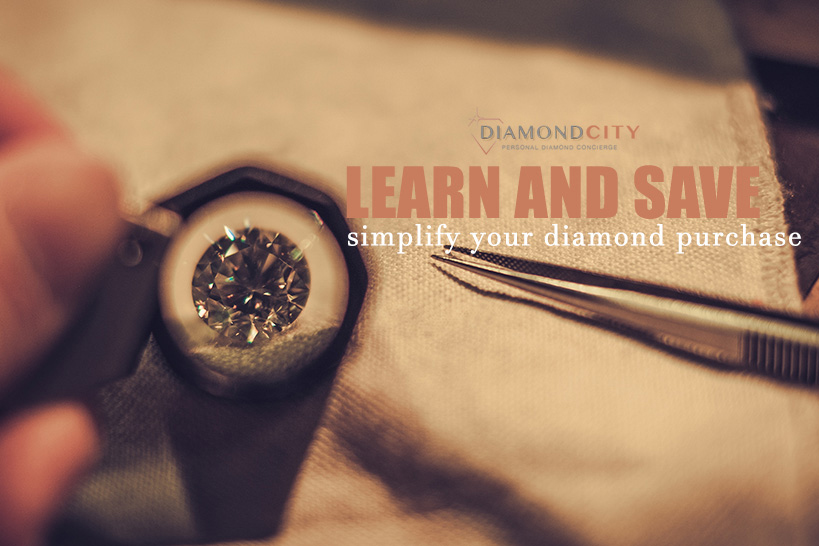 How to buy a diamond online