HOME
Learn How to buy a diamond online, DON'T BUY RETAIL! This Diamonds Buying Guide is to provide money saving tips for you to learn How to buy a diamond with confidence. Learn industry secrets and win by saving money on a Diamond Engagement Ring. The following articles are here to guide so you can purchase with confidence.  Feel free to contact us for guidance.
BUT I LIKE TO SEE AND FEEL BEFORE I BUY!
I understand that as natural reaction to buying a diamond online is the fact you cant touch the diamond.  However, with today's technology, you can see a diamonds quality cleaner online than in a store.  For example, a store spends thousands on artificial lighting to bling the diamond.  This  makes it harder to evaluate a diamond subjectively.  Lights and sparkle cover imperfections as in the real world under regular lighting conditions you may start to see flaws.
We Have Your Best Interest!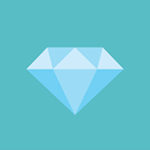 We trust these vendors
We focus on the top three companies on the world wide web. We deny many that don't fit our criteria. Trust, value and selection with no questions asked money back returns. All Diamonds have real pictures and video so our clients know what they are buying.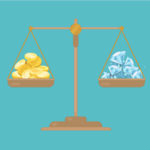 We give unbiased advice
We don't sell diamonds. We help advise you on how to avoid over spending and how to create the most value on your purchase.  We go a step further and offer a free concierge service.  We will evaluate your findings and give you options across competing companies.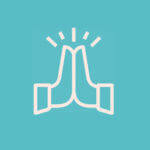 We are on your team
These retailers pay us for traffic but we are in your corner. We force these companies to compete for your business and arm you have the power of options on your side. We will help you find the best deal even if we don't make a dollar.  Team "you" all the way!
IF YOU ARE OVERWHELMED LET ME HELP YOU.
I am a GIA Graduated Diamond Expert.  Feel free to email me.  I can find a diamond online for you that fits your budget and criteria. I feel its important to give options and my goal is always to present several stones from different competing online vendors.  Feel free to take advantage of my articles, gain knowledge and find the perfect stone for yourself.
Visit my Diamond Buying Guide and learn!
---