Navigating James Allen Website
Learn how to navigate and take advantage of money-saving techniques
The Nitty Gritty:   James Allen is considered one of the top companies to buy a diamond from.  The reason being is they revolutionized diamond viewing technology giving comfort to online buying.  They have the largest inventory and the most competitive pricing.  Most likely due to the sheer amount of diamonds with different variables giving you lots of pricing combinations.
To make my client's lives a little easier. Below I am going to create pre-made templates where I will select slider selections for three different diamond categories.  There will be the budget stone, the balanced high-quality diamond, and the best of the best diamond.  By clicking on either, you will see sort diamonds with ideal selections to give show you the right product. 
Below is an image of what that selection tool looks like.  Below are my pre-selected sliders for you to utilize.  Additionally, I have created a video going throughout the site and making proper adjustments.  Happy shopping!
James Allen's Diamond Search Features
Pre-selected Search Criteria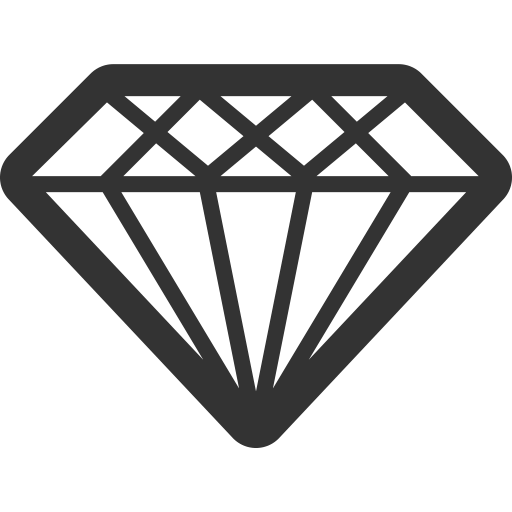 Value Stone
Preselected variables showing the most affordable combinations.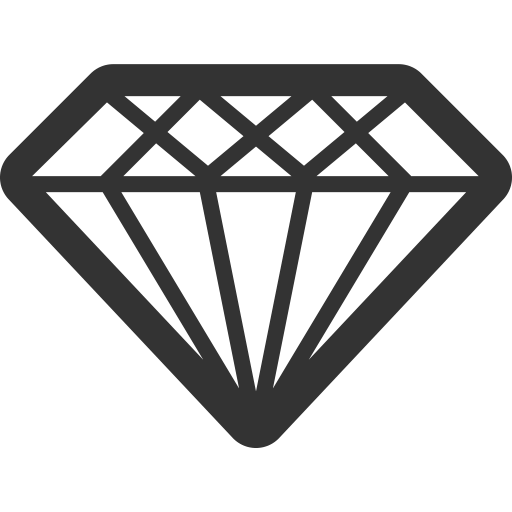 Balanced High Quality
A top qulaity pre selected list that you could be proud of.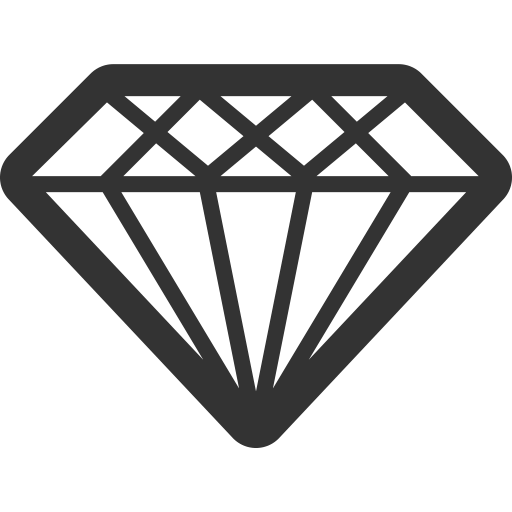 Best Of The Best
The highest quality for the client that only wants the best.
Utilize some more tips with my video.  Understand when and what variable will be best to get you at your desired size and budget.
Recommended Places To Buy
For me to recommend any business, they must meet certain criteria. They must prove valuable to my clients in regards to How to buy a diamond savings and selection | EXPECT 20%-40% LOWER PRICES THAN TRADITIONAL JEWELERS |, time doing business(legitimacy), reputation, and return policy.
James Allen  has the highest volume in diamond sales in the web.  They have industry leading diamond viewing technology.  I argue the ability to see your diamond more clearly than in a physical retail store is a massive plus for you. JA has incredible costumer service and just added Lab created diamonds to their inventory.
They have free shipping domestic + international – free ring resizing –  no questions asked money back return 30 days  – provides insurance appraisals –  lifetime warranty

Blue Nile was the original online giant that opened in 1999! They have the industry-leading largest available exclusive online inventory.  They have incredible prices and their images are catching up to James Allen.
No questions asked money back 30 day guarantee – Free shipping – Free ring sizing – Provide insurance appraisals –  Lifetime warranty – 100% future credit towards upgrades
Brian Gavin opened in 2009. He is a 5th generation Master Diamond Cutter. He is an authority when it comes to crafting Hearts & Arrows Diamonds and is well respected in the industry.    An excellent brilliant Cut grade is the focus of Brain Gavin and its his biggest PRO.
---
Feel free to reach out and send me a message. Do you want buying advice on How to buy a diamond or have you found a stone you wish for me to evaluate. Feel free to drop me a line and say hello. Advice is free.