I AM HERE TO HELP YOU FIND THE RIGHT DIAMOND AT A PRICE YOU NEVER EXPECTED POSSIBLE. HAVING BEEN PROFESSIONALLY TRAINED AND HOLDING A DIAMOND EXPERT DEGREE FROM GIA. THE HIGHEST AUTHORITY IN DIAMONDS GRADING. OUR ARTICLES WILL CONFIDENTLY GUIDE YOU ON YOUR DIAMOND PURCHASE. I WORKED MANY YEARS SELLING DIAMONDS IN THE RETAIL WORLD UNTIL I REALIZED COMPETING WITH ONLINE PRICING IS IMPOSSIBLE!  AS A RESULT, MY PASSION NOW IS TO HELP PEOPLE UTILIZE THE POWER OF THE INTERNET TO FIND THE DIAMOND OF THEIR DREAMS AT AN ATTAINABLE PRICE.
I EXPLAIN IN A STRAIGHT FORWARD NO FLUFF MANNER ON HOW TO PURCHASE A DIAMOND ONLINE AND SAVE! I  OFFER YOU TO EMAIL ME DIRECT FOR HONEST ADVICE ON A DIAMOND.  WEATHER  YOU HAVE FOUND ONE OR WISH FOR ME TO SUGGEST  A DIAMOND FOR YOU.  I OFTEN GIVE RECOMMENDATIONS FROM MULTIPLE BUSINESSES TO KEEP THINGS OBJECTIVE AND FAIR.
LEARN DIAMONDS AND SAVE!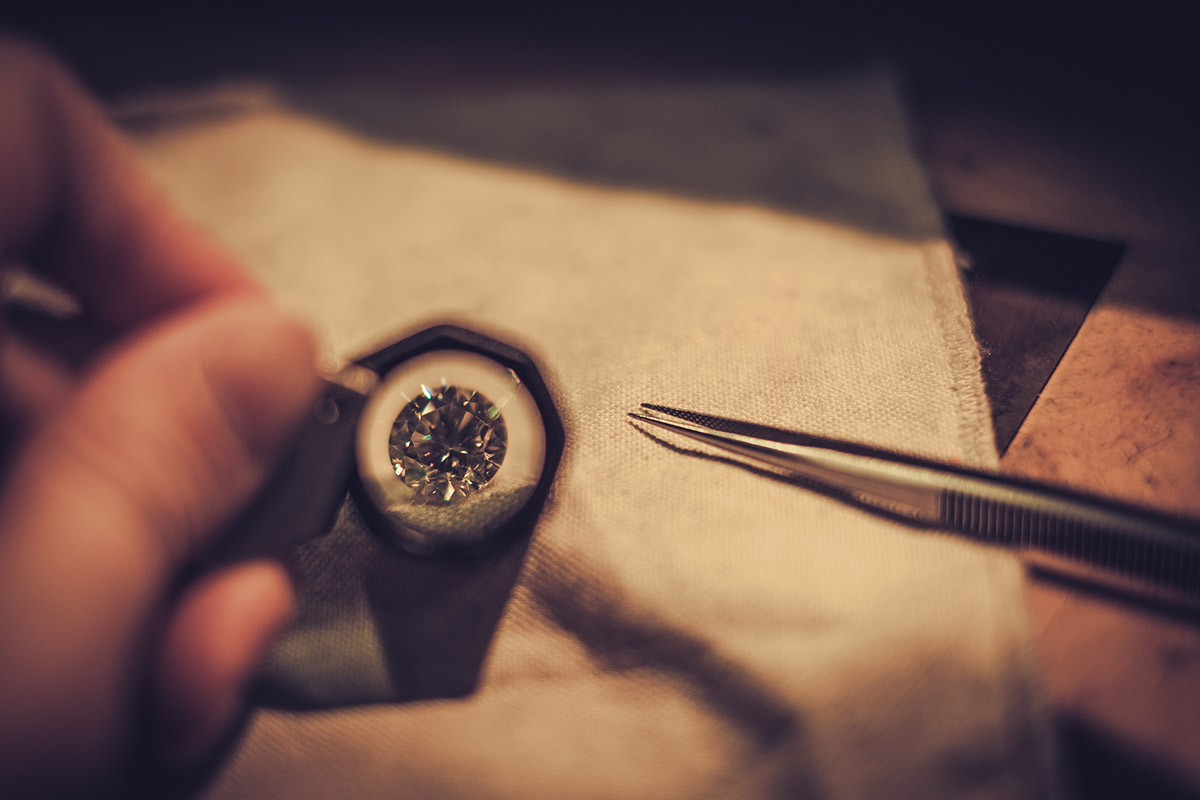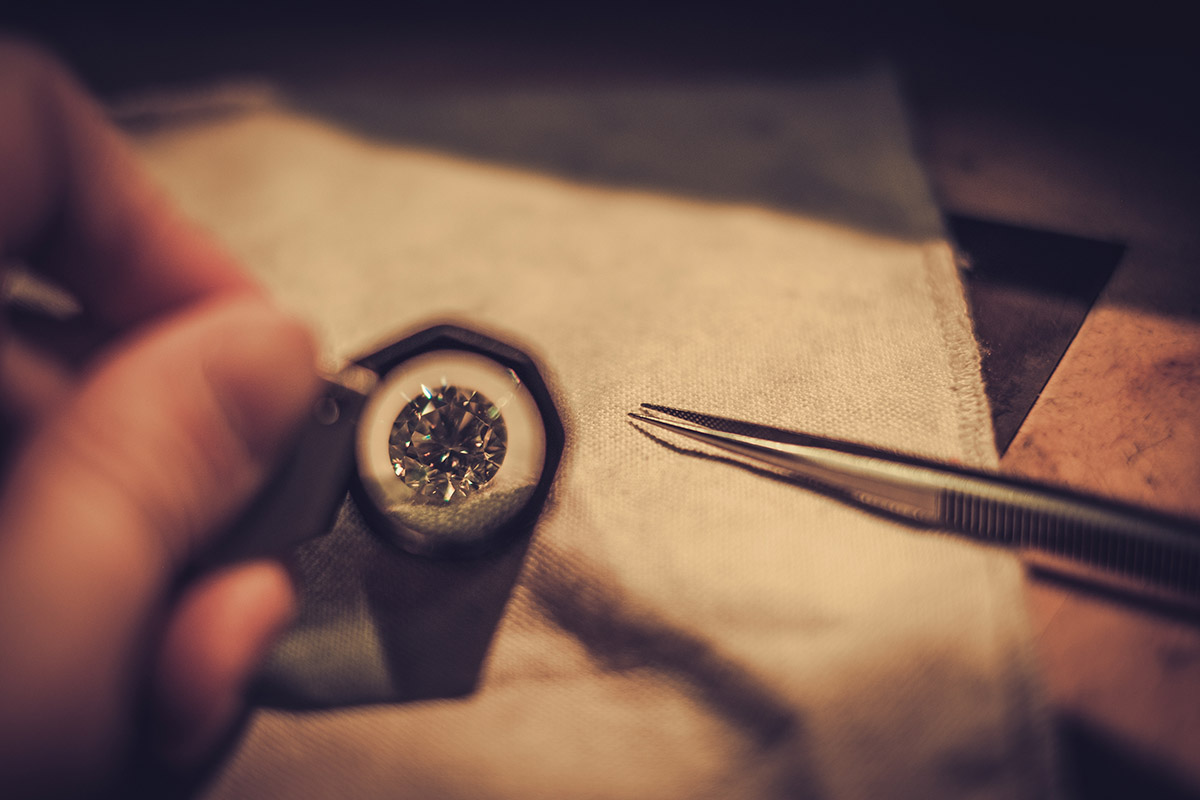 Recommended Places To Buy
For me to recommend any business, they must meet certain criteria. They must prove valuable to my clients in regards to How to buy a diamond savings and selection | EXPECT 20%-40% LOWER PRICES THAN TRADITIONAL JEWELERS |, time doing business(legitimacy), reputation, and return policy.

James Allen  has the highest volume in diamond sales in the web.  They have industry leading diamond viewing technology.  I argue the ability to see your diamond more clearly than in a physical retail store is a massive plus for you. JA has incredible costumer service and just added Lab created diamonds to their inventory.
They have free shipping domestic + international – free ring resizing –  no questions asked money back return 30 days  – provides insurance appraisals –  lifetime warranty

Blue Nile was the original online giant that opened in 1999! They have the industry-leading largest available exclusive online inventory.  They have incredible prices and their images are catching up to James Allen.
No questions asked money back 30 day guarantee – Free shipping – Free ring sizing – Provide insurance appraisals –  Lifetime warranty – 100% future credit towards upgrades

Brian Gavin opened in 2009. He is a 5th generation Master Diamond Cutter. He is an authority when it comes to crafting Hearts & Arrows Diamonds and is well respected in the industry.    An excellent brilliant Cut grade is the focus of Brain Gavin and its his biggest PRO.
---
Feel free to reach out and send me a message. Do you want buying advice on How to buy a diamond or have you found a stone you wish for me to evaluate. Feel free to drop me a line and say hello. Advice is free.